Well you got it.
Coming from the city of brotherly love, Selekta Sexxx (real name is Siobhan Hunter) is a female DJ who has no range. With her Mom, Aaliyah, Grace Jones, Cher, Bob Marley, Virgil Abloh, and Kanye West influencing her style you just know you'll get an eclectic sound.
At the age of 12 Sexxx started writing poetry, music, and literally lived in the studio (well not literally) but you get it, music took over her life.
Sexxx has been able to work with acts such as DJ Envy from The Breakfast Club, performed in big cities in the US such as New York, Los Angeles, Miami and has performed internationally in England this Spring.
Sexxx has landed multiple residencies at:
Day N Nite Lounge in Downtown, Philadelphia, Pa.
SPIN Philadelphia in Downtown, Philadelphia, Pa
Sexxx has also performed at:
The Fillmore Philadelphia - Philadelphia, Pa
- Jeantrix X The Phluid Project NYFW - New York, NY
- Art Basel Miami - Fame Art Gallery - Wynwood, FL
- Black Ink Crew Sky, Grand opening of Her Little Secret Boutique - Wynwood, FL
- Avenue N & April Walker presents Bridging The Gap - Los Angeles, Ca
- Nomadic Community Gardens - London, UK
- Protein Studios - London, UK
Sexxx never thought she would be deejaying at such dope events until she debuted at the anniversary party of her very own brand SIOBHAN HUNTER .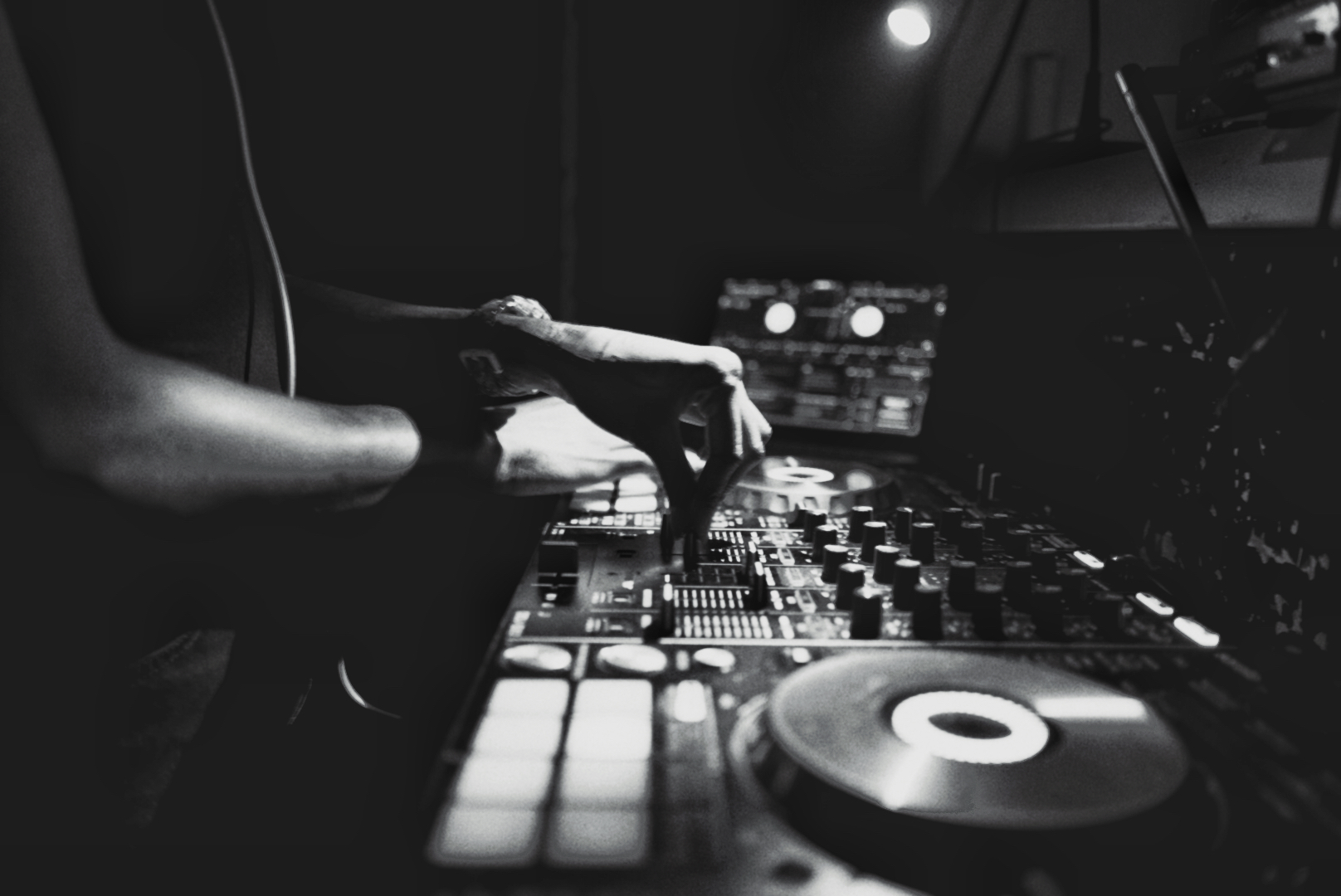 Discretion is being preserved for her future skills which include producing and other musical projects which will be released in late 2019. Sexxx plans for her future endeavors to include deejaying internationally, producing further music, and helping upcoming artists breakout.
"It's something about how music makes me feel. I love the storytelling/ poetry and the artistic ways of using instruments to create a language that mostly everyone in the world can relate too. Music brings togetherness"